welcome to whitespacez
Digital Evolution Through Minimum Viable Businesses
The world has changed permanently with digital at it's core. However companies are still struggling to adapt in a way to compete. whitespaces is here to help you evolve and compete.
Digital Transformation Solutions for Companies that want to bring market-readiness, fast.
Consulting & Insights
We combine business strategy with insights, engineering and experience to accelerate growth and impact
Solution
Design
We help organizations get the most out of technology platforms and create smart solutions that build brand value and trust with partners and customers.
Managed Services
whitespaces takes care of the your immediate and urgent needs with its agile market teams.
Business Development & Partnerships
We help technology companies enter Asia Pacific markets, drive sales through partnerships and collaberations.
Insights & Consulting
Digital Evolution Advisory from Industry Experts
We work with companies who would like to use digital transformation to become more relevant to consumers and drive long-term growth
Solution Design
We build and integrate solutions that help companies go to market, rapidly - at scale
Our PIM solutions make it easy to deliver rich product content such as product specifications, accessories, digital assets, and more in any language on any device, enhancing customer engagement and increasing sales.
Talk to us
Managed Services
Limited resources? No headcount? Quick go to market?
whitespacez can bring technically adept digital solution experts to help you go to market quickly.
Business Development & Partnerships
Imagine us being your in market business development office in Asia Pacific region
We bring technology companies who want to expand business into Asia and test the market for expansion without large scale investment.
Talk to us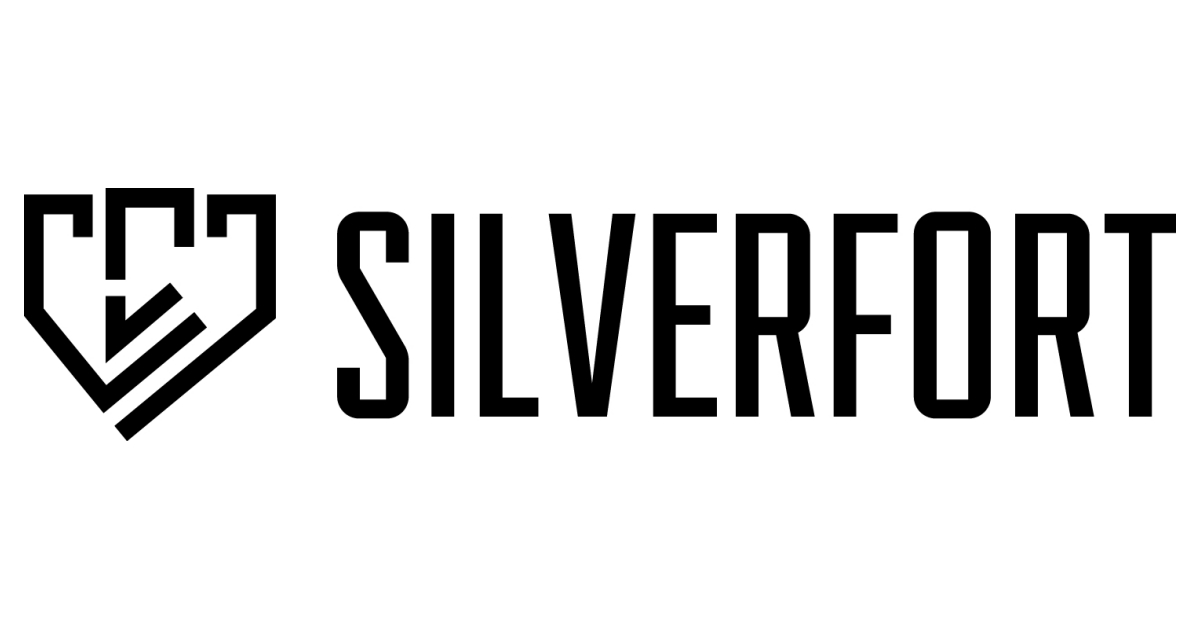 What our clients & partners say about us
"whitespacez brings a uniquely simple but effective methodology to solve problems coupled with real world execution."

Anna Itkin

Co-Founder | Managing Director, The Inceptery
"whitespacez enabled us to rapidly transform our biggest educational training offering from physical labs to online virtual training labs in record time of 10 days! In COVID times, this was mission critical."

Mahesh Bhatkal

CEO, Applied Digital Microsystems
"Our partnership with whitespacez in the region has enabled our clients to do more with less, especially in these challenging times."

Sunil Kumar

CEO Capella Digicrats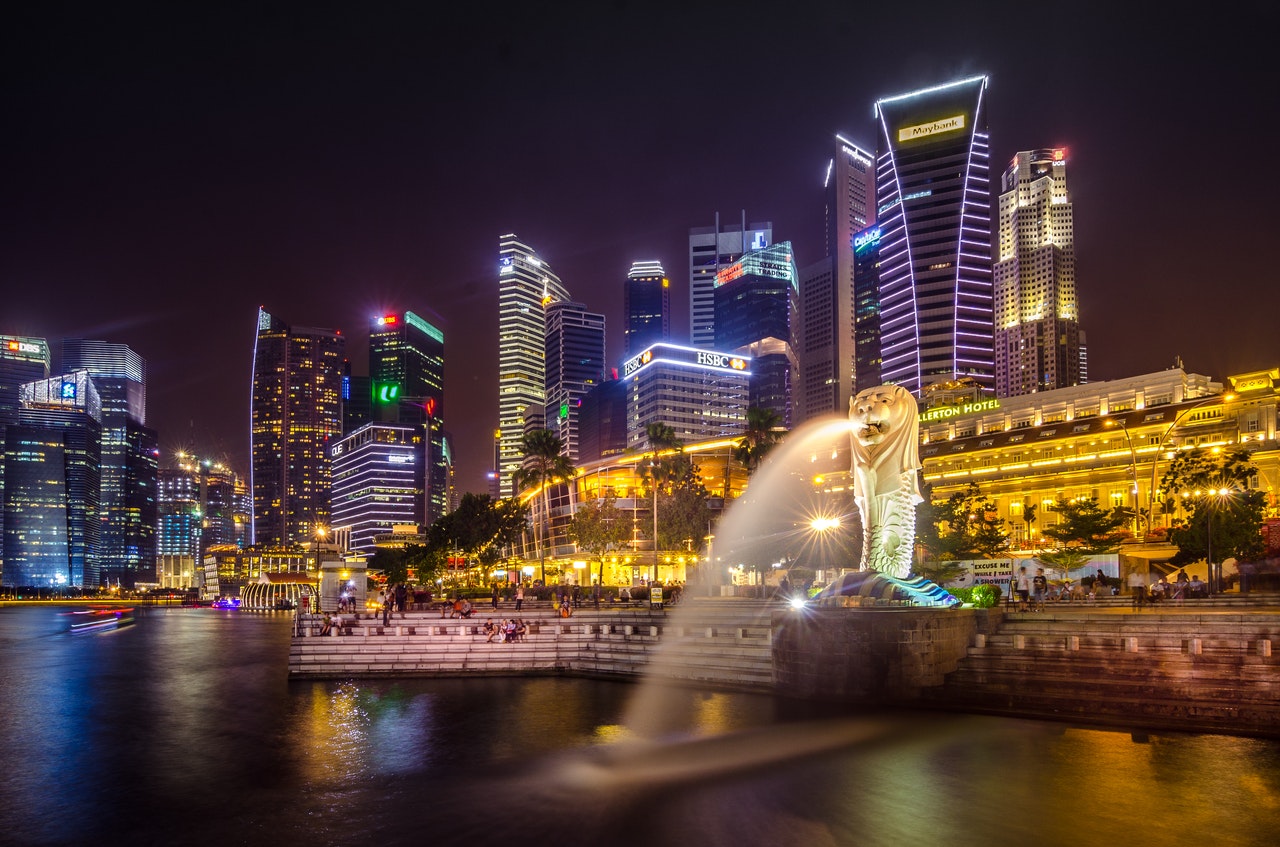 Contact.
Singapore
1 North Bridge Road,
#06-29, High Street Centre,
Singapore 179094